When it comes to style, safety and sustainability—what are the best choices for your floors? Heidi Steele, founder of Surface Resources and an expert who helps designers and homeowners determine the best flooring materials for their needs, recently joined the Housing Muse Podcast to spotlight the latest flooring trends.
Steele isn't just cued into the trends but also the safety of the floors inside and outside a home. "Something we often overlook when selecting a fresh set of kitchen tiles or shiny hardwood floors is safety," Steele says. "But all homeowners face a certain level of slip and fall risk every day, whether it comes from children running laps around the dining room, an elderly family member with mobility issues, or even the family dog."
The safety of the material depends on the coefficient of friction—a requirement that varies greatly depending on whether the material is intended for indoor, outdoor or submerged applications such as showers, baths and pools, she notes.
Peruse these pictures below to see some of trendy options all with the 3 S's in mind—safety, style and sustainability.
Checkered Designs
Photo courtesy Amorim Wise, Cork flooring
Lighter Shades of Cork
Photo courtesy Amorim Wise, Cork flooring
Supersized Tiles
Photo Courtesy Lunet Architecten, Mosa tiles
Tiles With High Walking Safety Ratings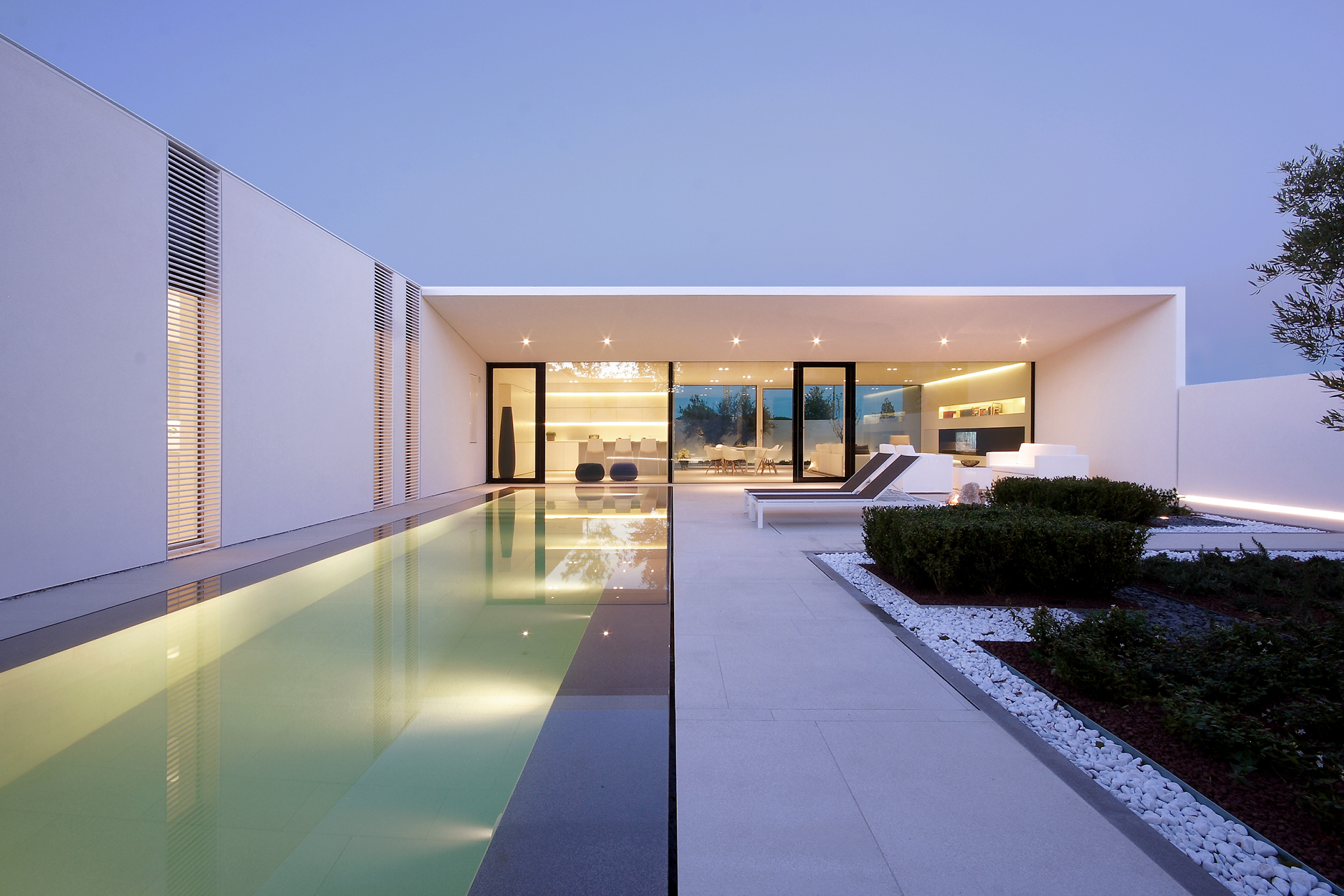 Photo courtesy JM Architecture, Mosa tiles
Photo courtesy Lori Carroll & Associates, Mosa tiles